SERVICES
Light Fantastic Production Services Ltd are a trade supplier to the live event, exhibition, and television industries.
We provide both design and technical services to prestige events and productions across the UK & Europe. From initial concept to final delivery we are a single point solution for all your production needs.
Our expertise spans design services, lighting, audio, video, led wall, staging, scenic construction, rigging and power distribution.
We work with a broad range of clients to deliver mesmerising live events and experiences.
FULL PRODUCTION
Awards shows, exhibitions, conferences, private events, weddings, gala dinners, live music, meetings, fashion shows and more.
From your initial brief we develop and deliver engaging design solutions to set the scene or communicate your message.
DISCREET PRODUCTION
We work with many established trade clients to deliver discreet production services on their behalf.
Our equipment is minimally branded, our crew have a wealth of experience and we are able to provide plans and rendered visualisations branded with your corporate identity.
EQUIPMENT HIRE
We stock a wide range of the latest lighting, audio, video, led wall & staging technology from top flight manufacturers.
Please explore our equipment hire catalogue to find out more.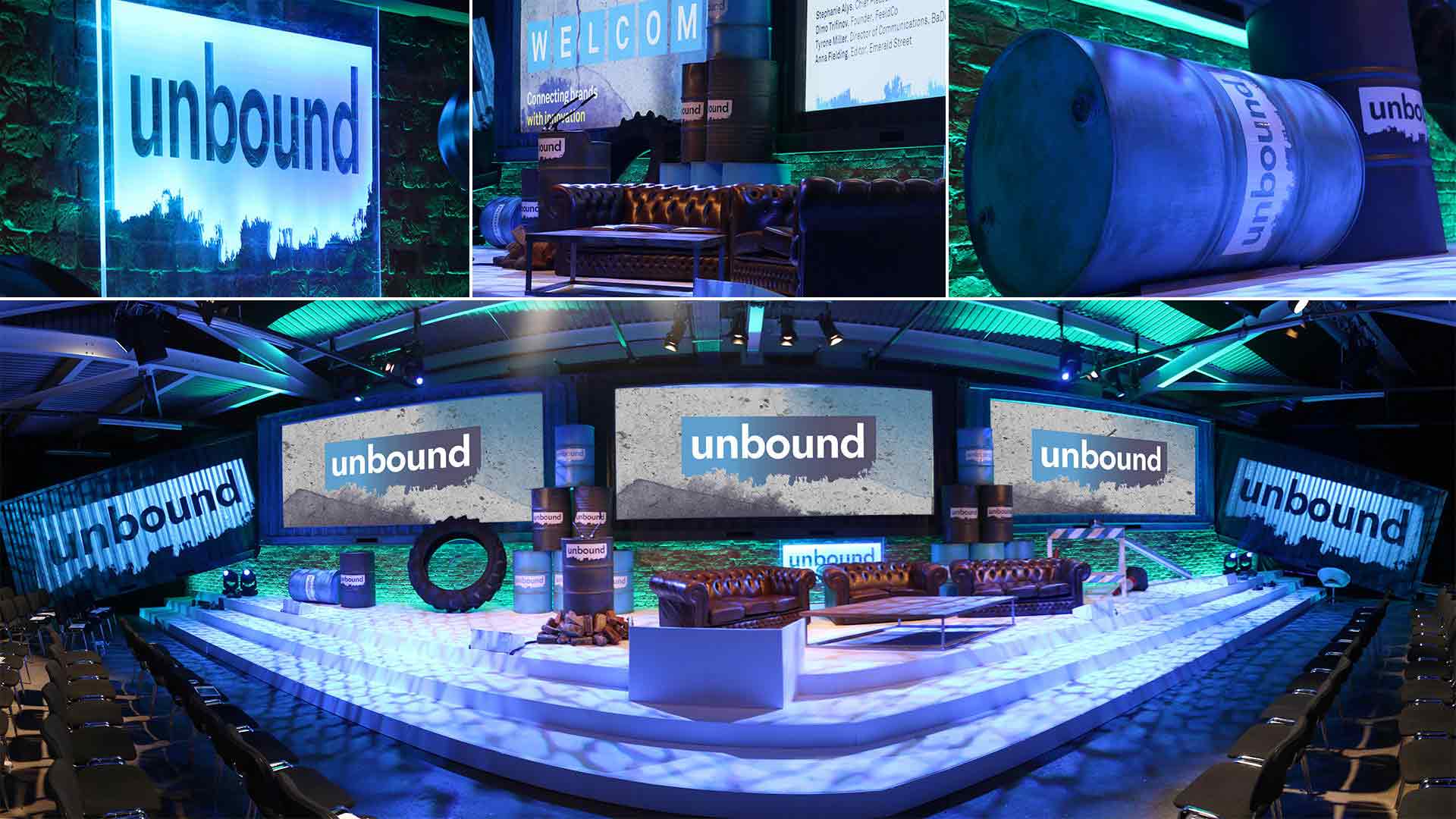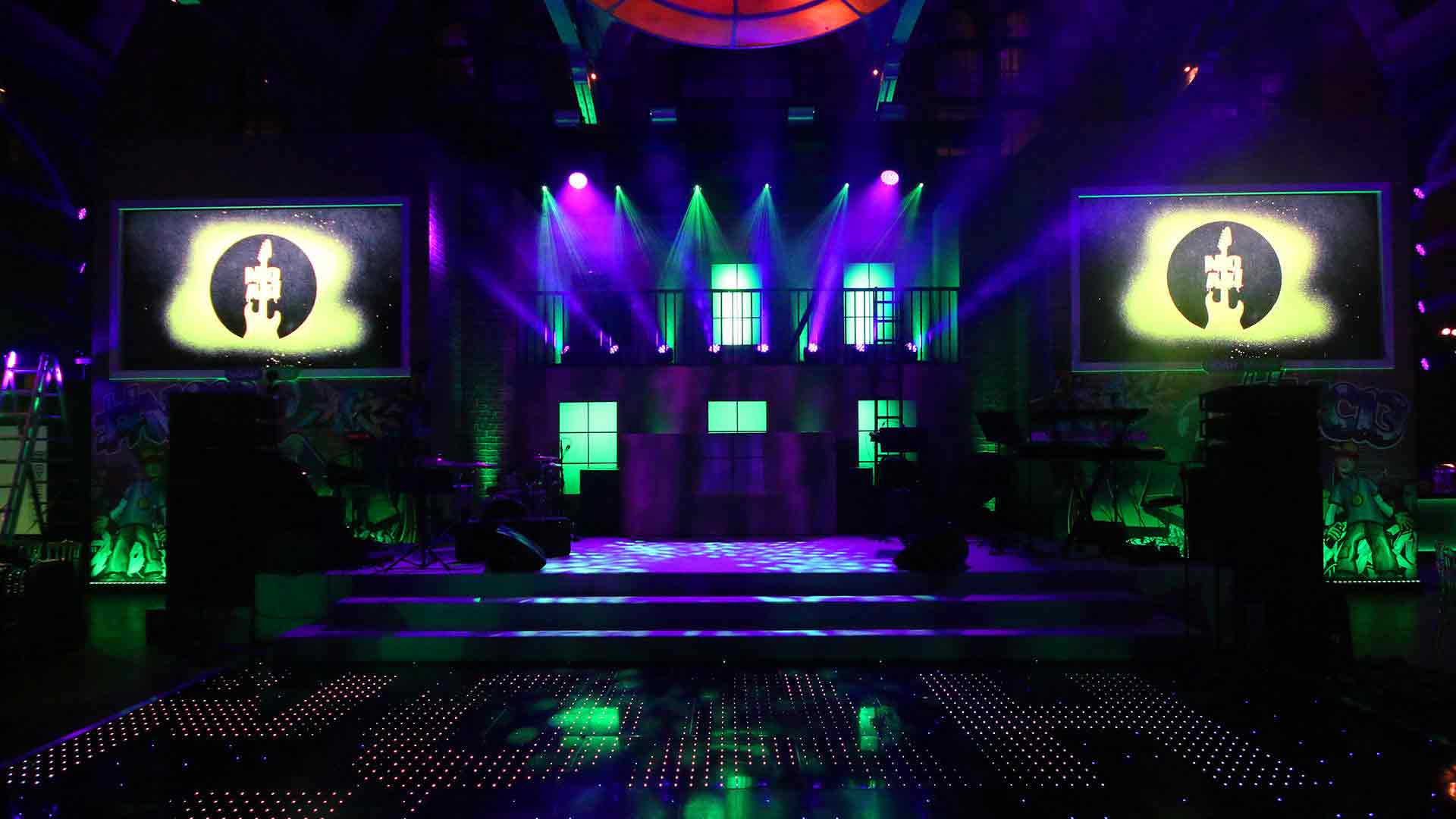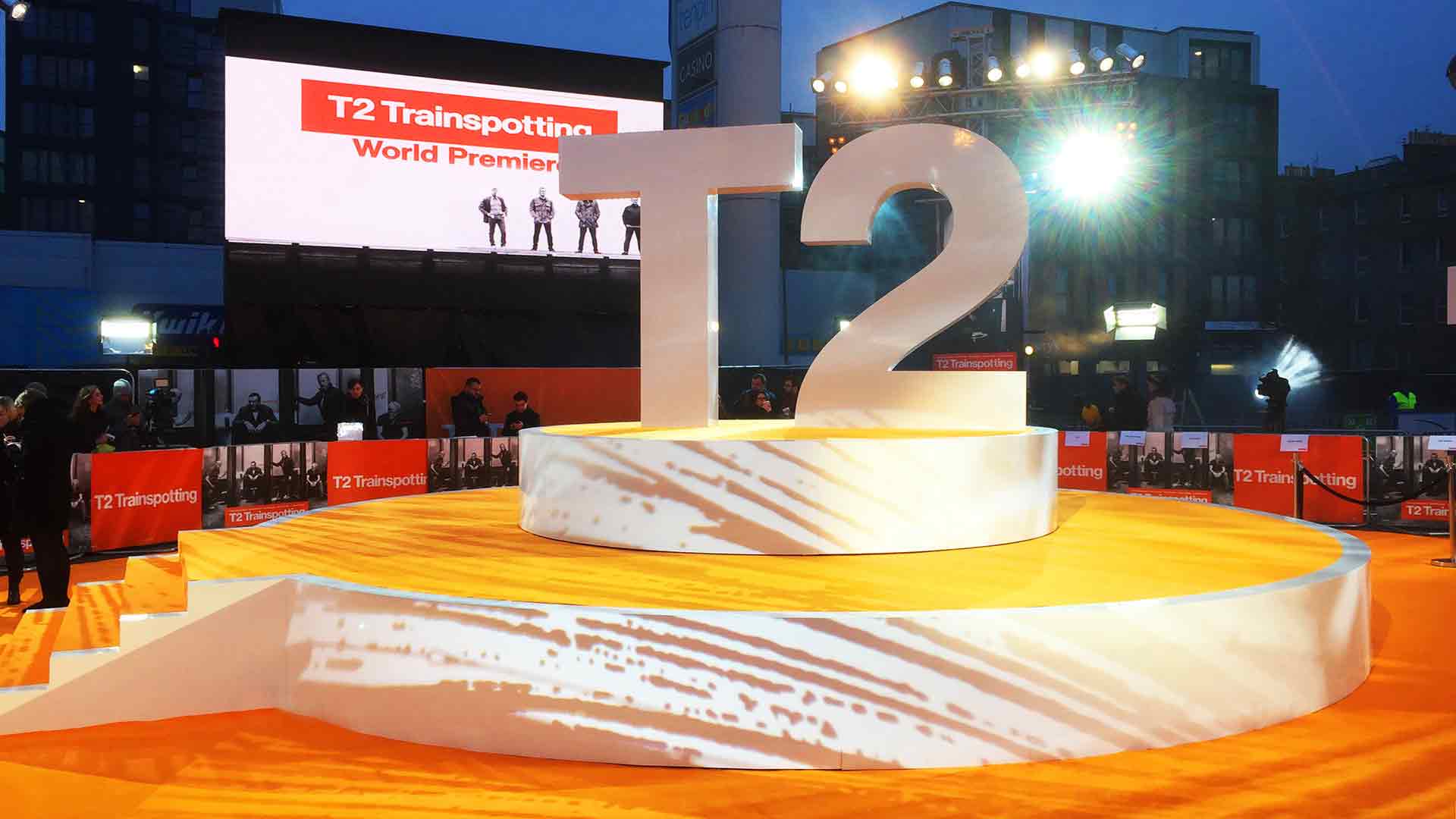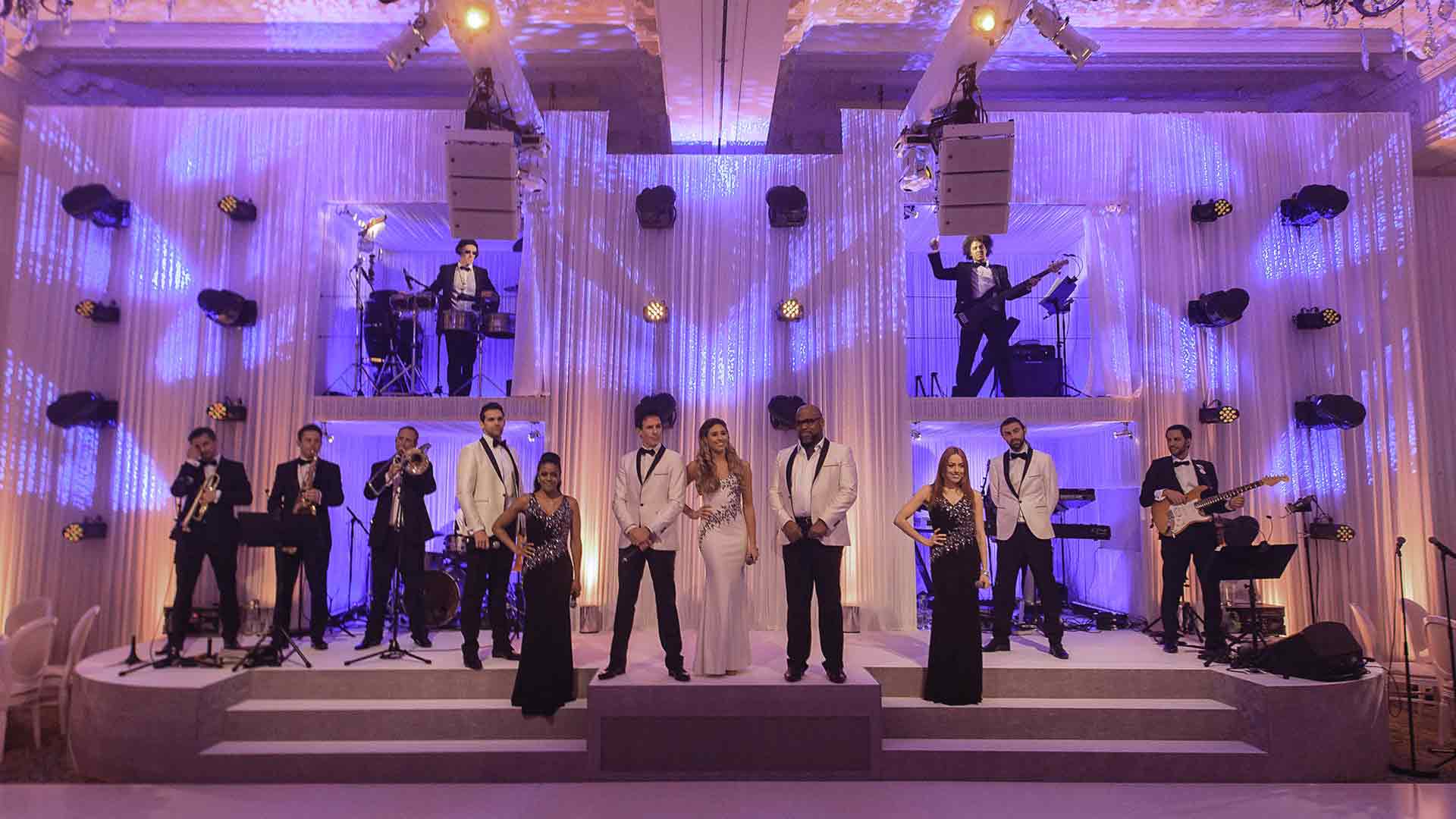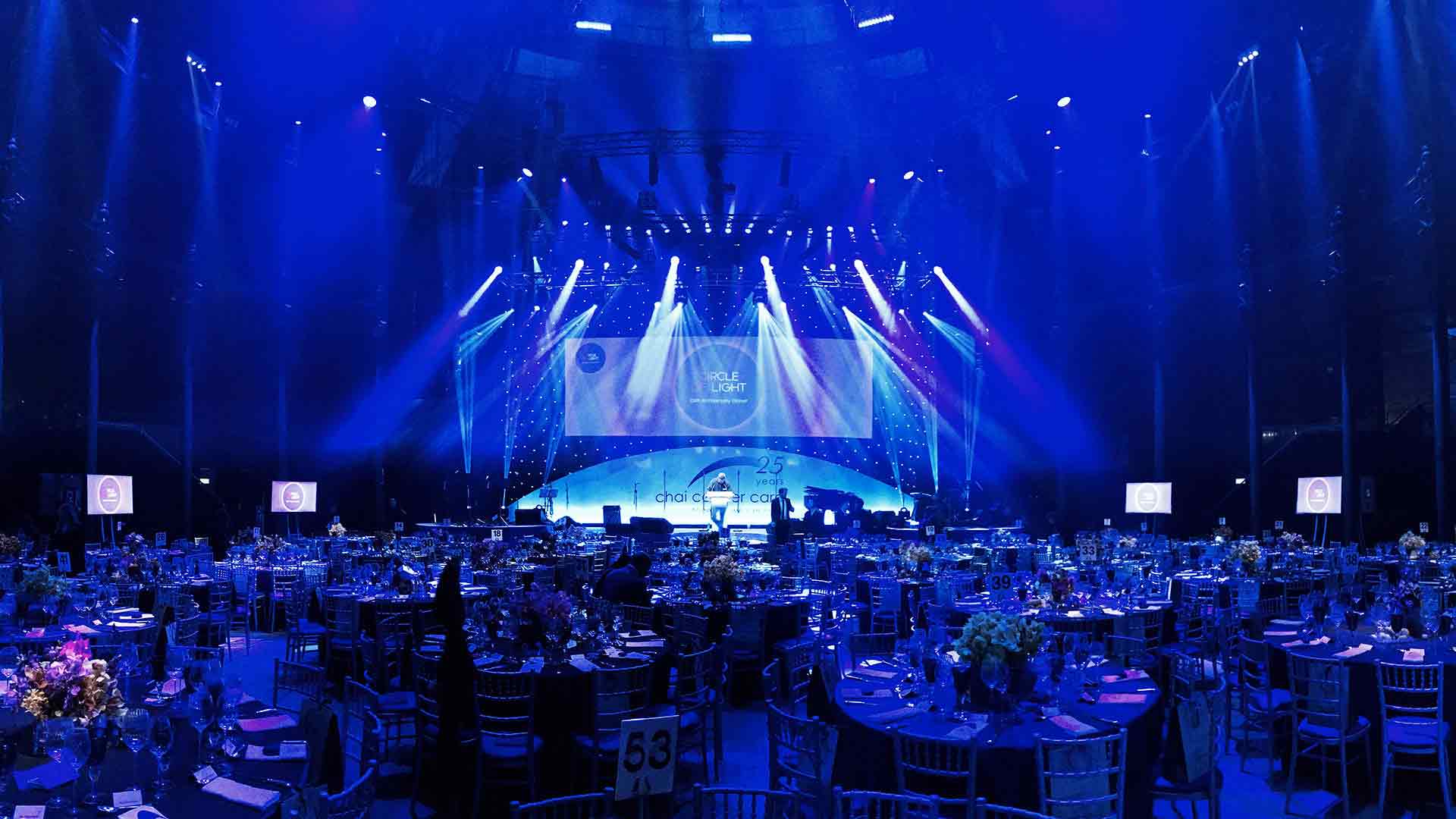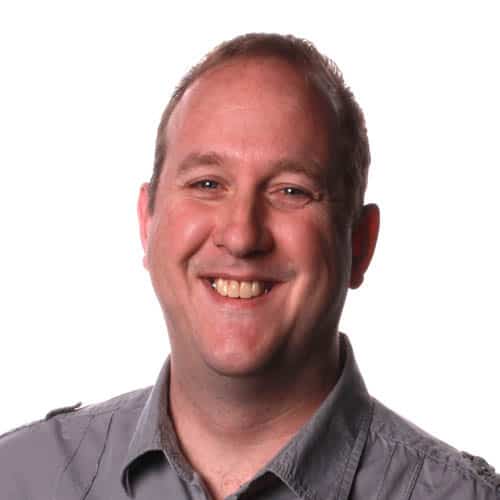 Alex Monro
General Manager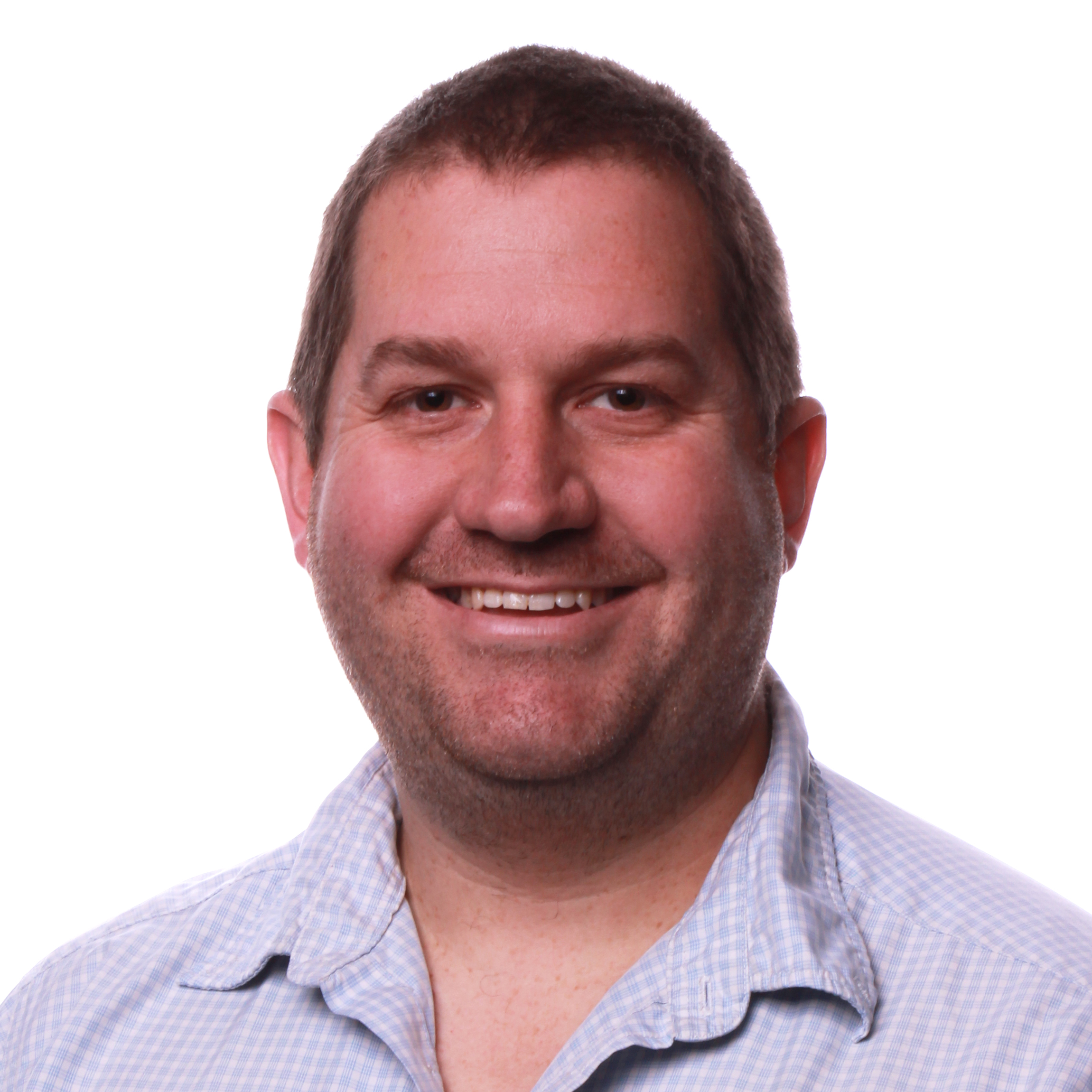 Andy Vere
Director of Production
Graham Baskeyfield
Finance Director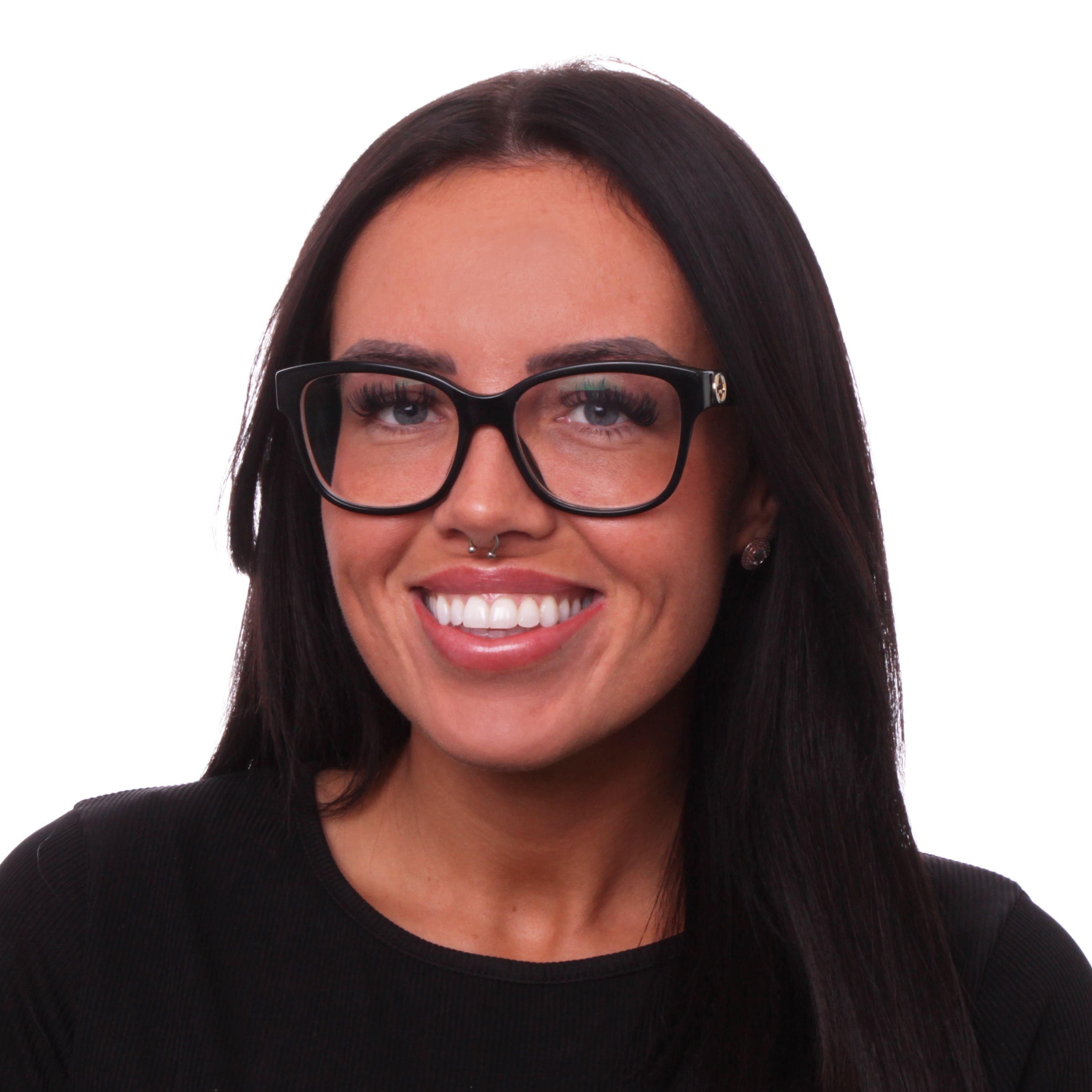 Rachel Foley
Office Manager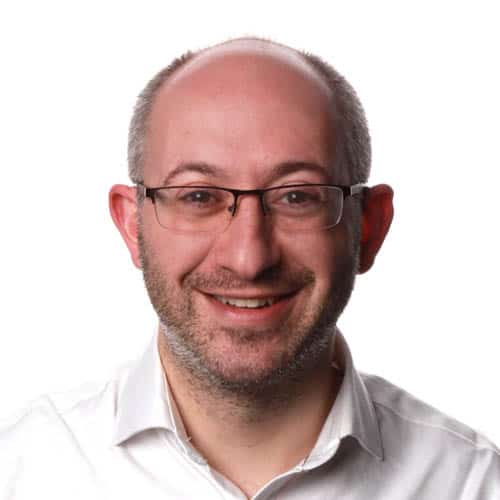 Rob Myer
Managing Director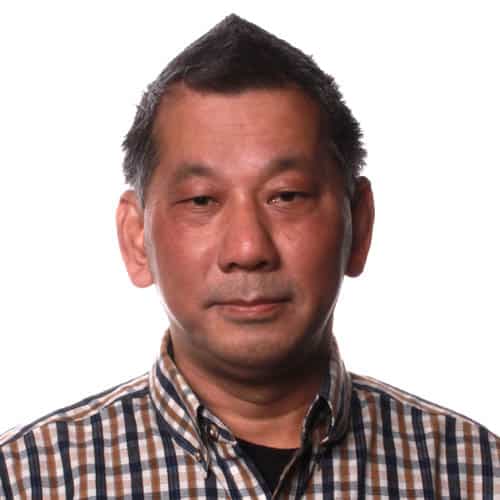 Anthony Tong
Service Engineer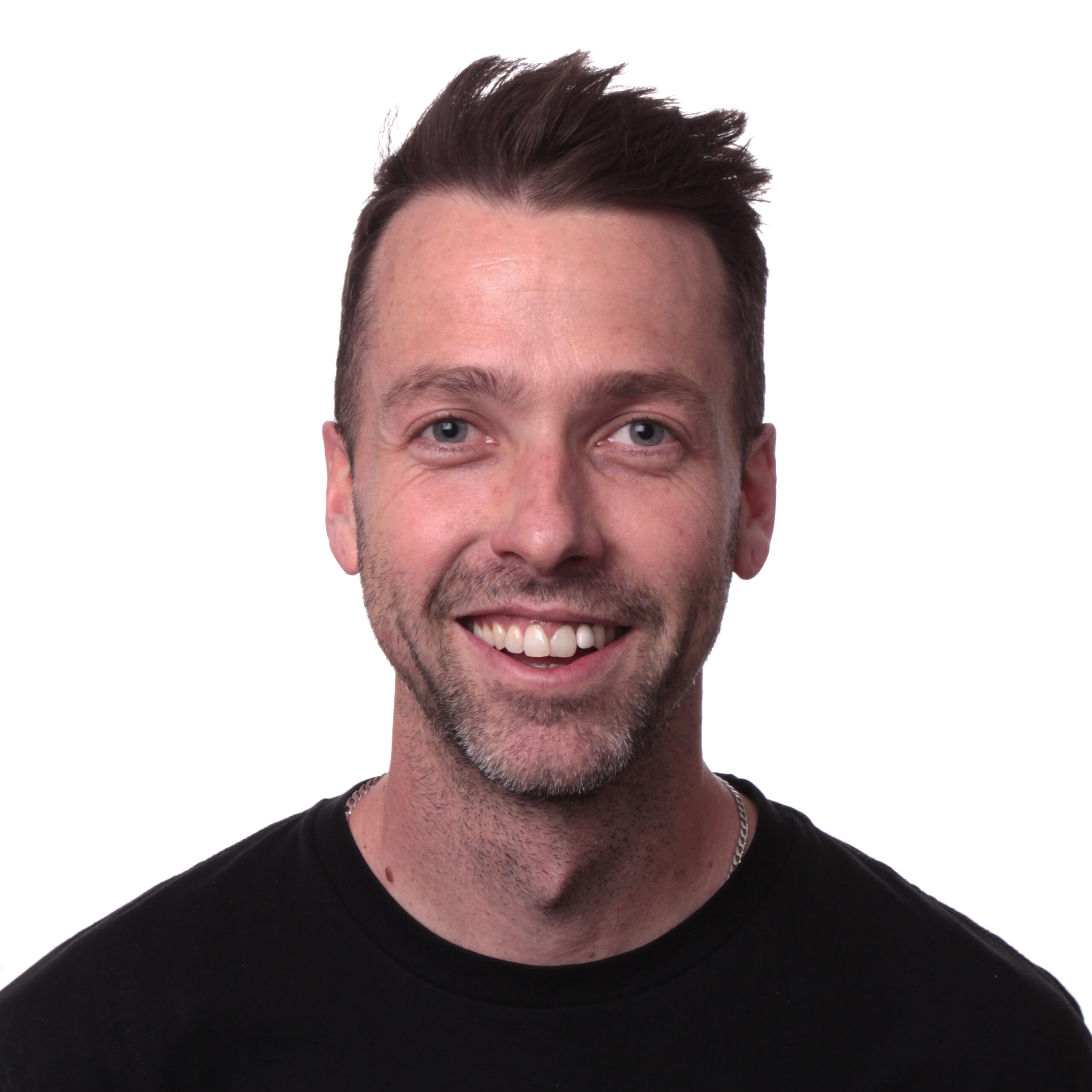 Brian Steuart
Transport Coordinator
Cameron Crichton
Operations Manager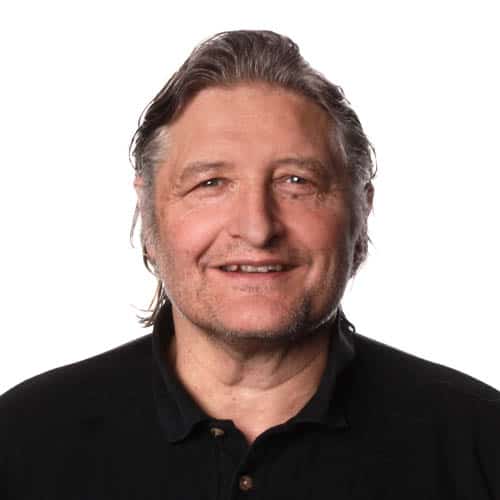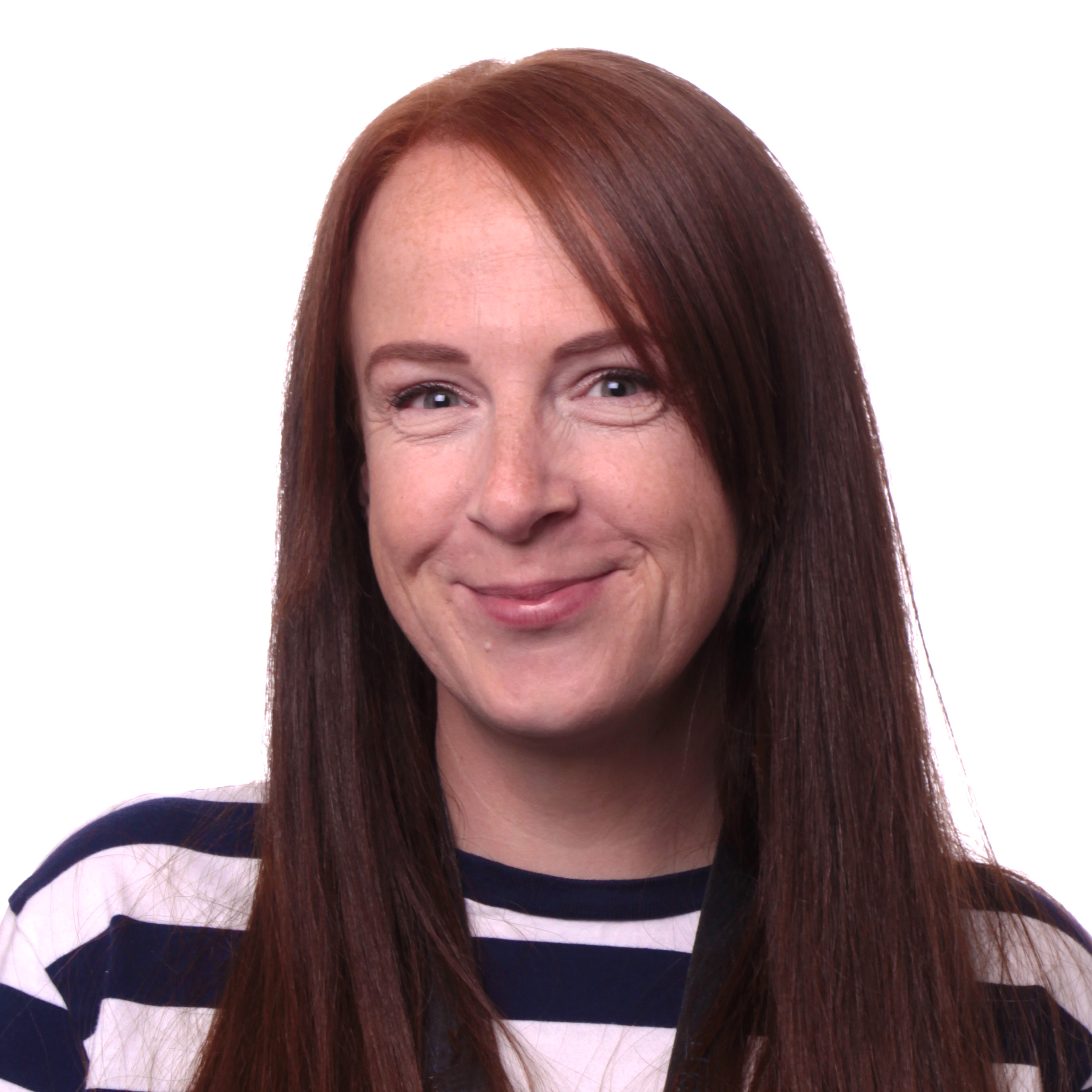 Sally Oates
Operations Administrator
Sandy Cairns
Lighting Technician
Sharan Gallagher
Operations Administrator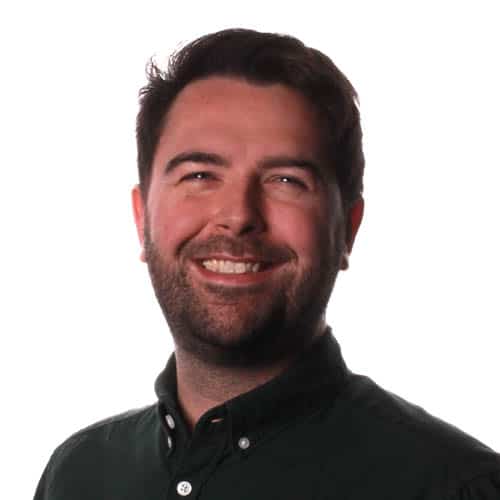 Andrew Maxted
Senior Project Manager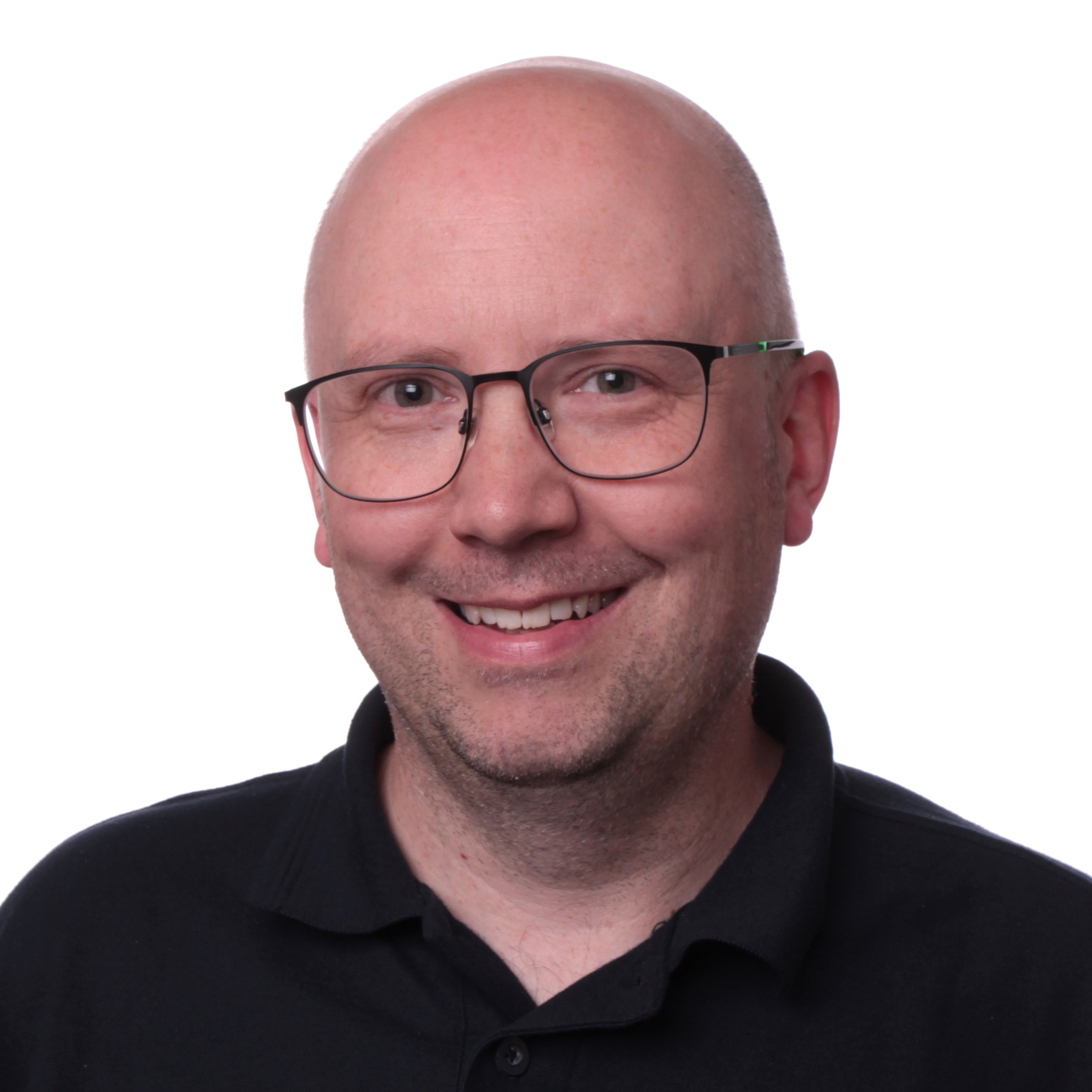 Andy Walne Smith
Technical Project Manager
David Lloyd
Scenic Project Manager
Kenny Witthuhn
Head of Set & Scenic
Liam Summerfield
Scenic Project Manager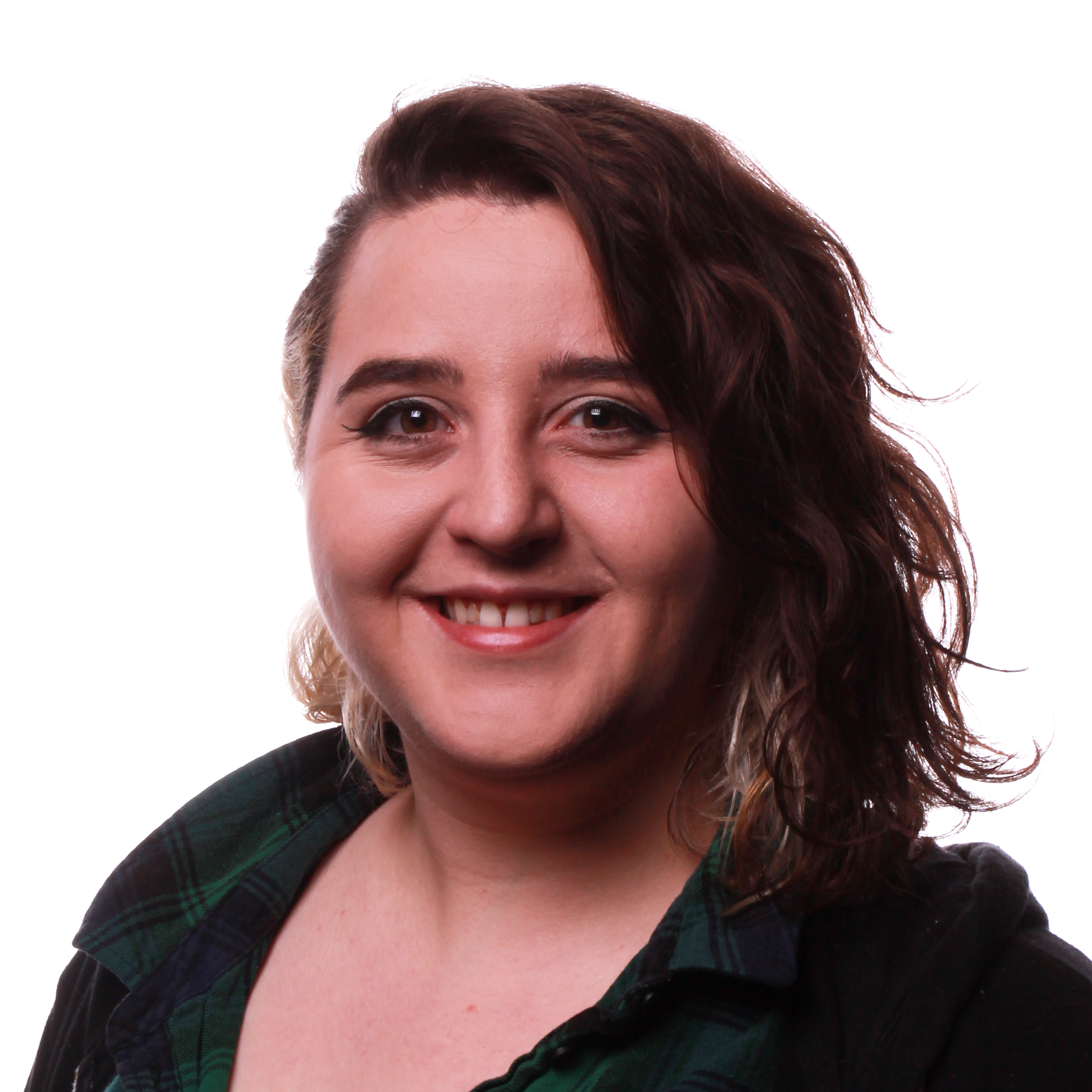 Lizzy Rickards
Scenic Production Assistant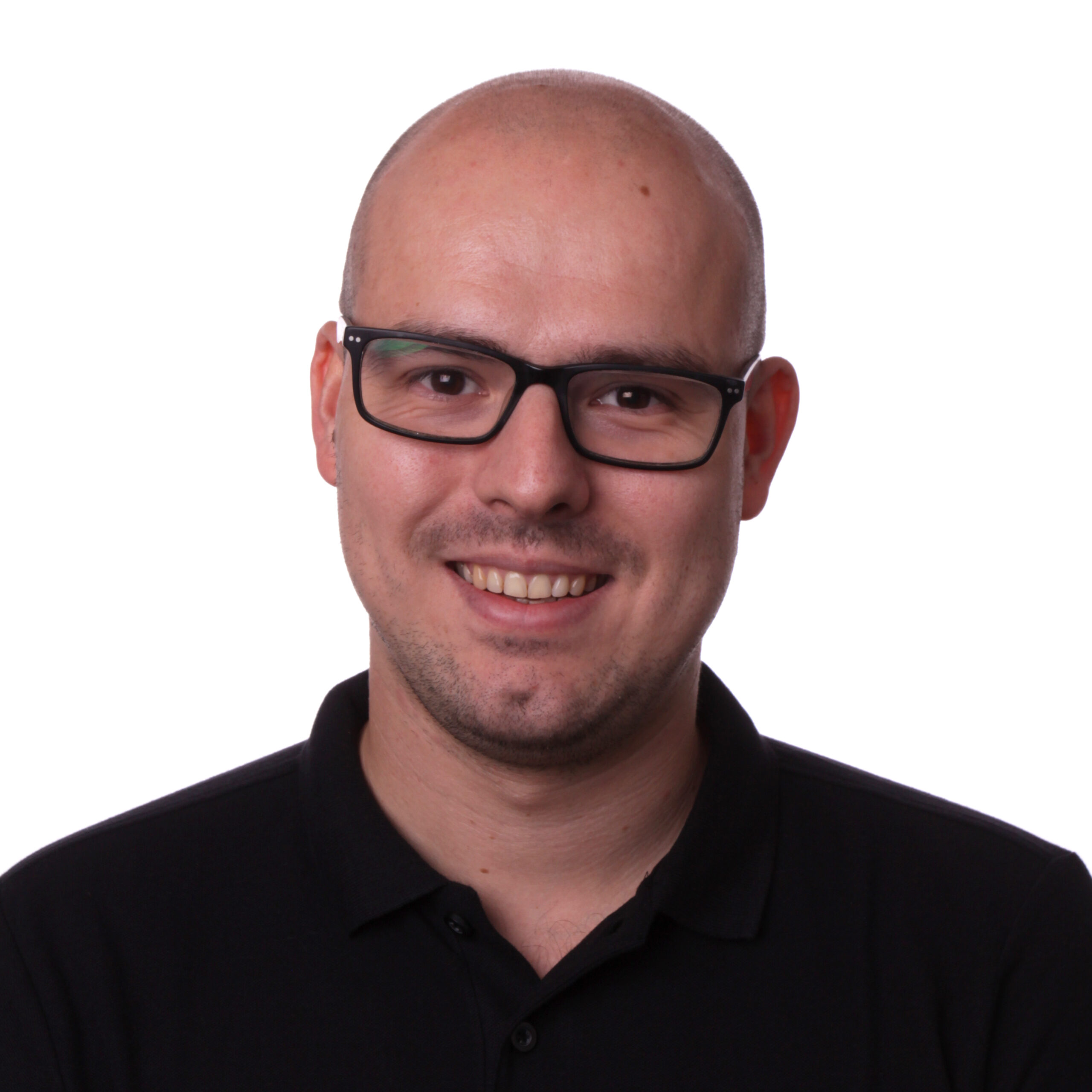 Nathan Barnett
Technical Project Manager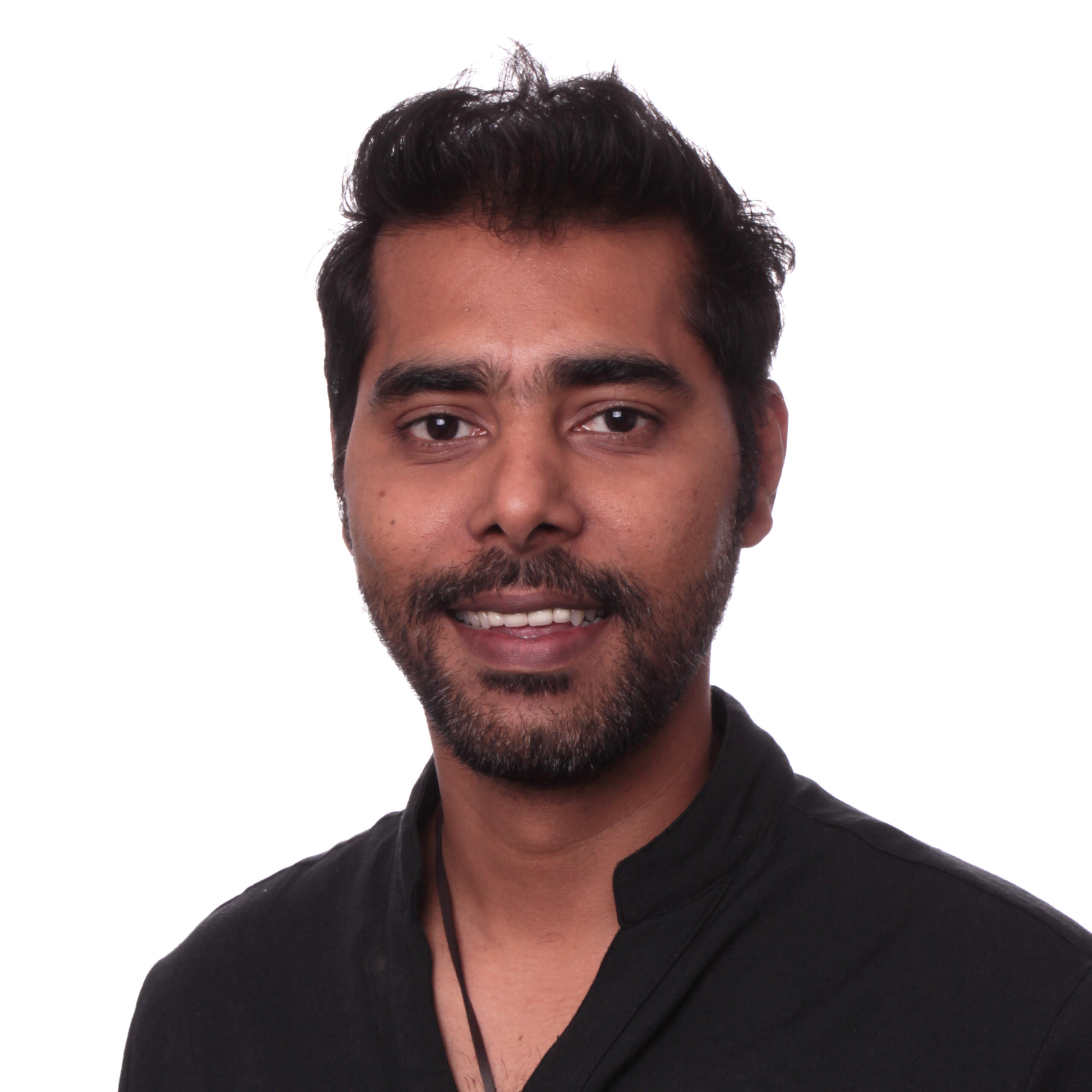 Sachin Jadhav
3D Event Designer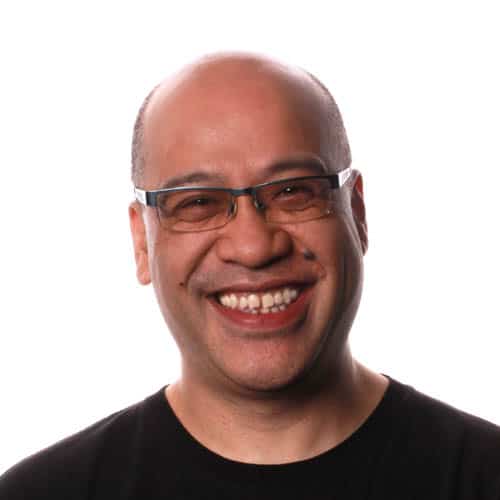 Coong Voang
AV Warehouse Technician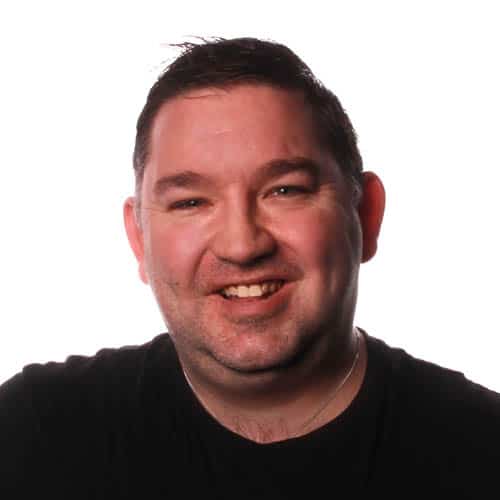 David Johnson
AV Warehouse Technician
Ian Hooper
Deputy Warehouse Manager
Keith Haggis
AV Warehouse Technician
Luke Jeffery
AV Warehouse Technician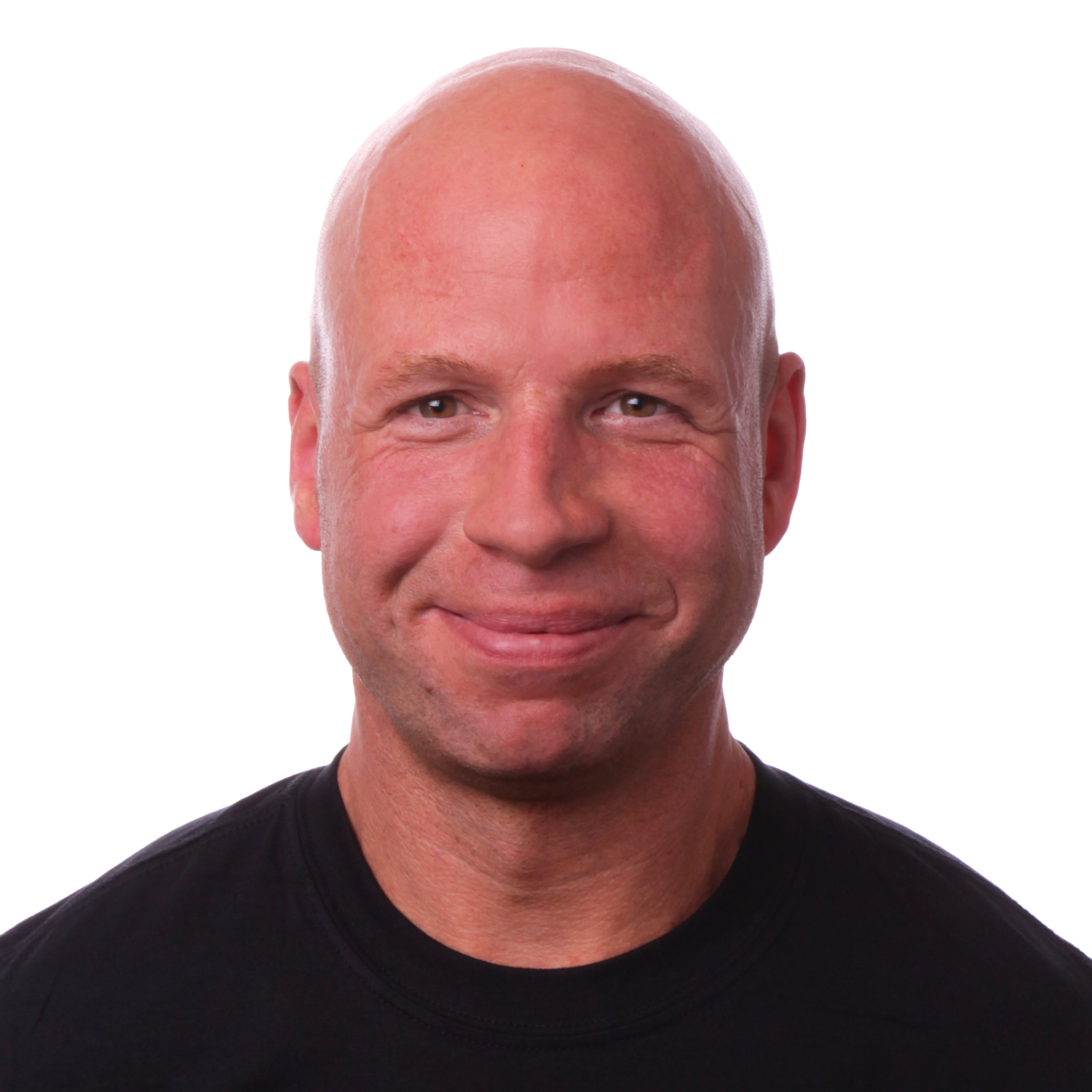 Mark Richens
AV Warehouse Technician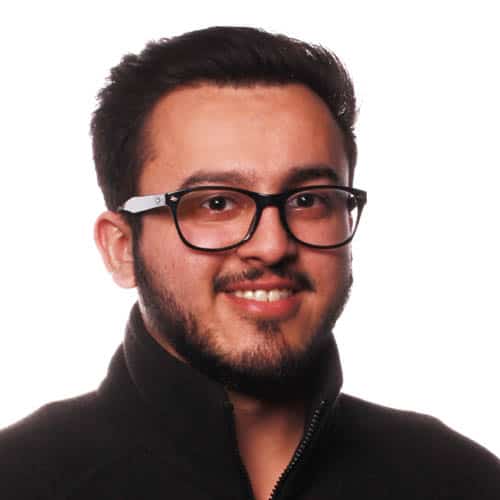 Nico Renna
AV Warehouse Technician
Phil Ley
Warehouse Manager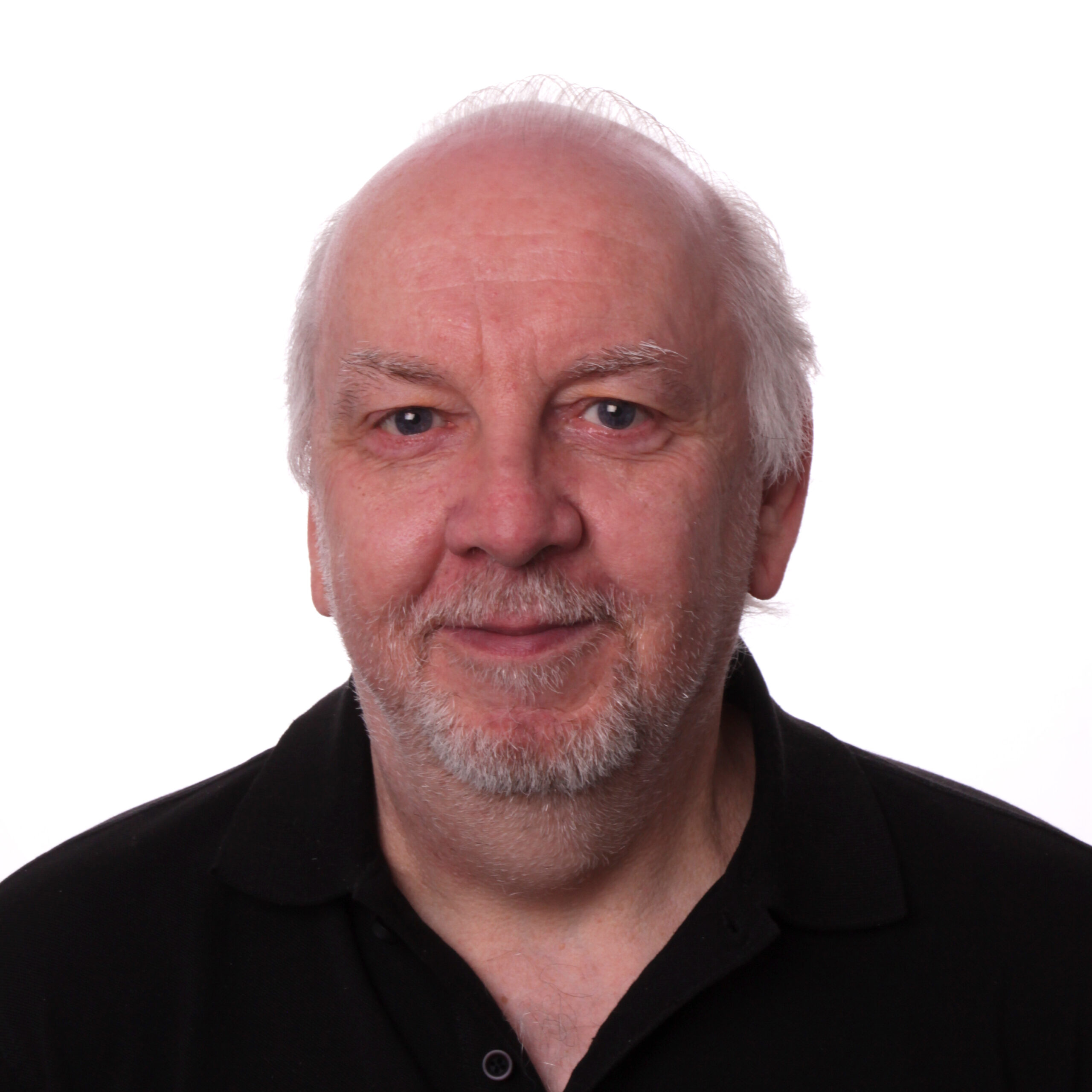 Richard Jones
Asset Manager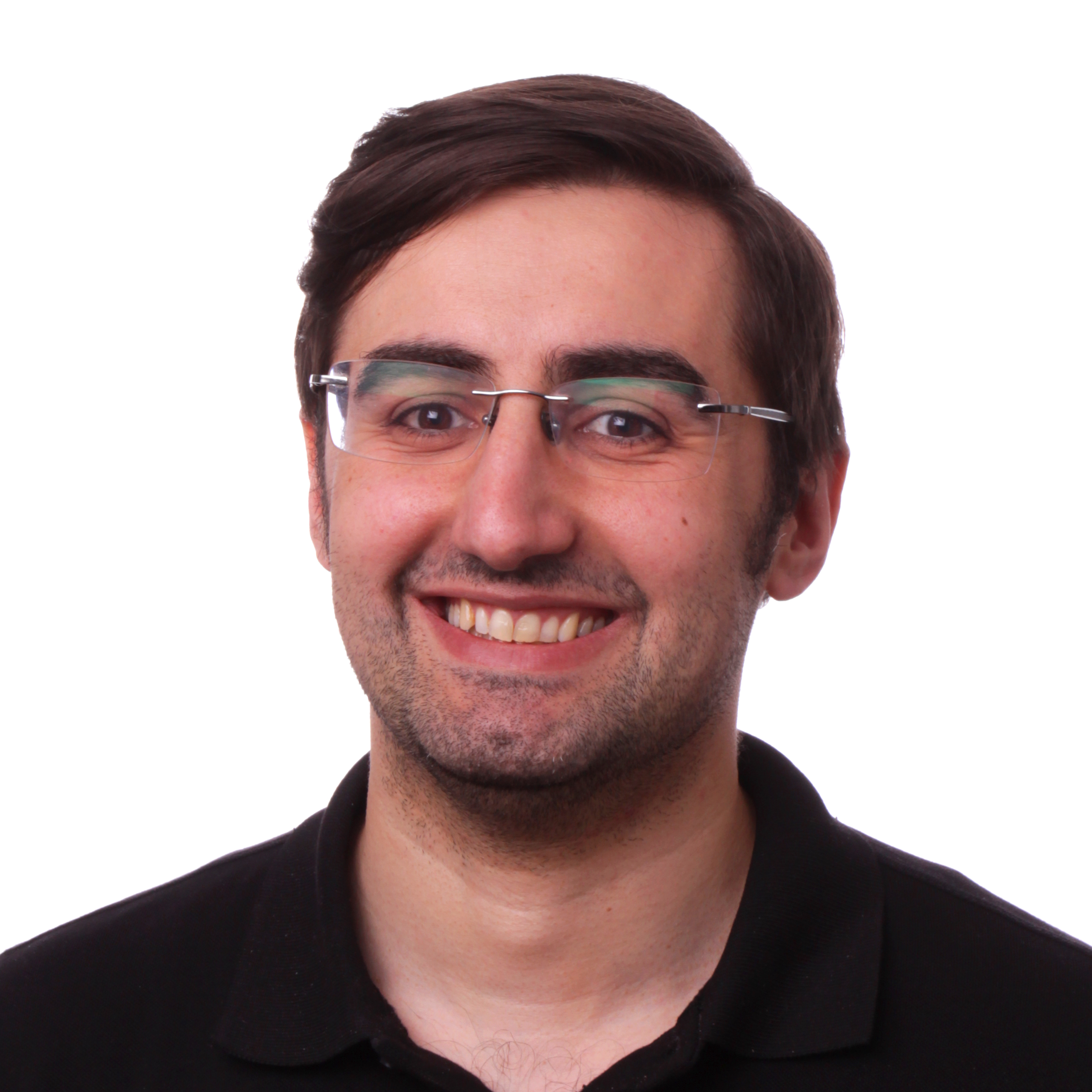 Saffio Coglianese
AV Warehouse Technician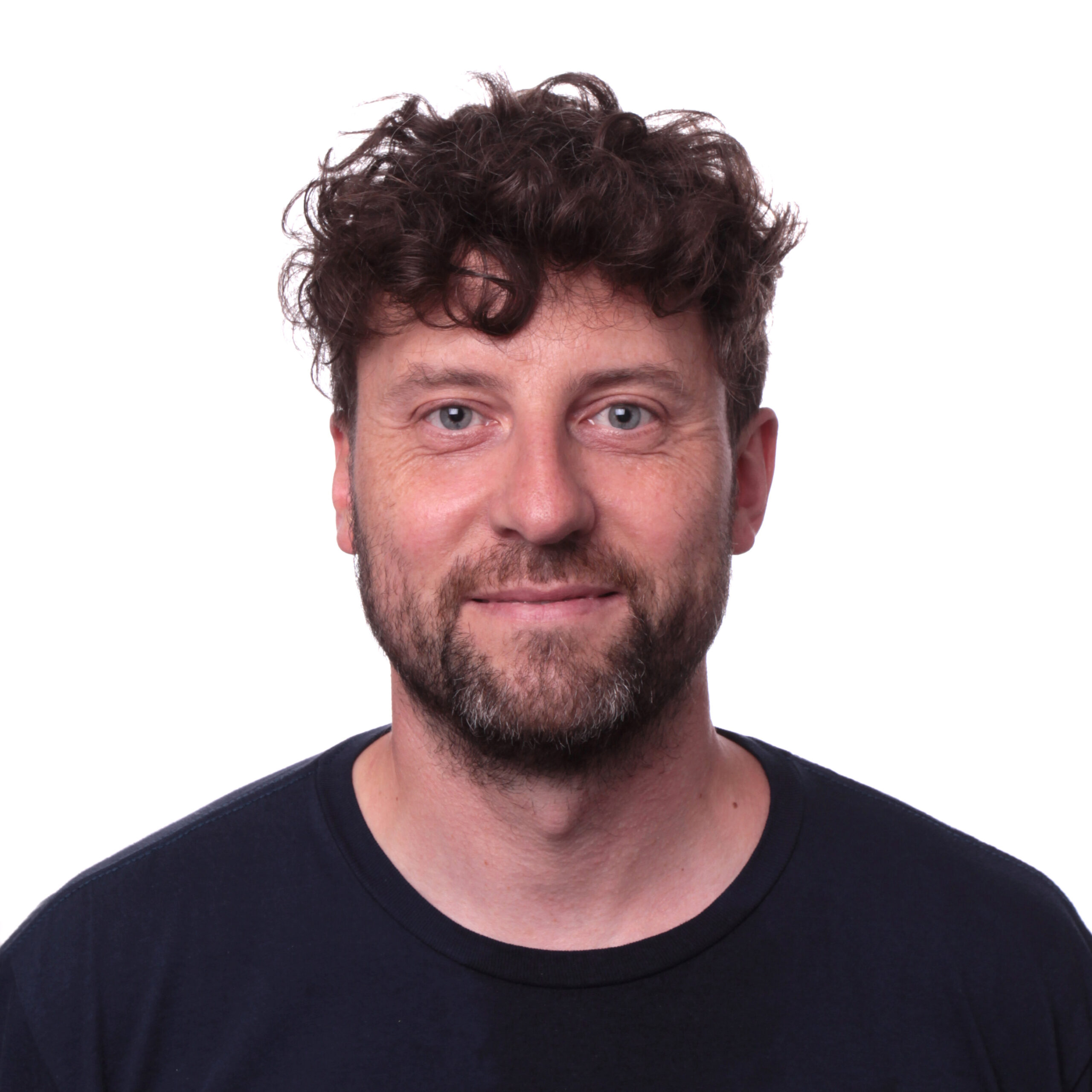 Tommy Atkins
AV Warehouse Technician
Andrew Lightfoot
CNC Operator
Archie Wilkins
Deputy Workshop Manager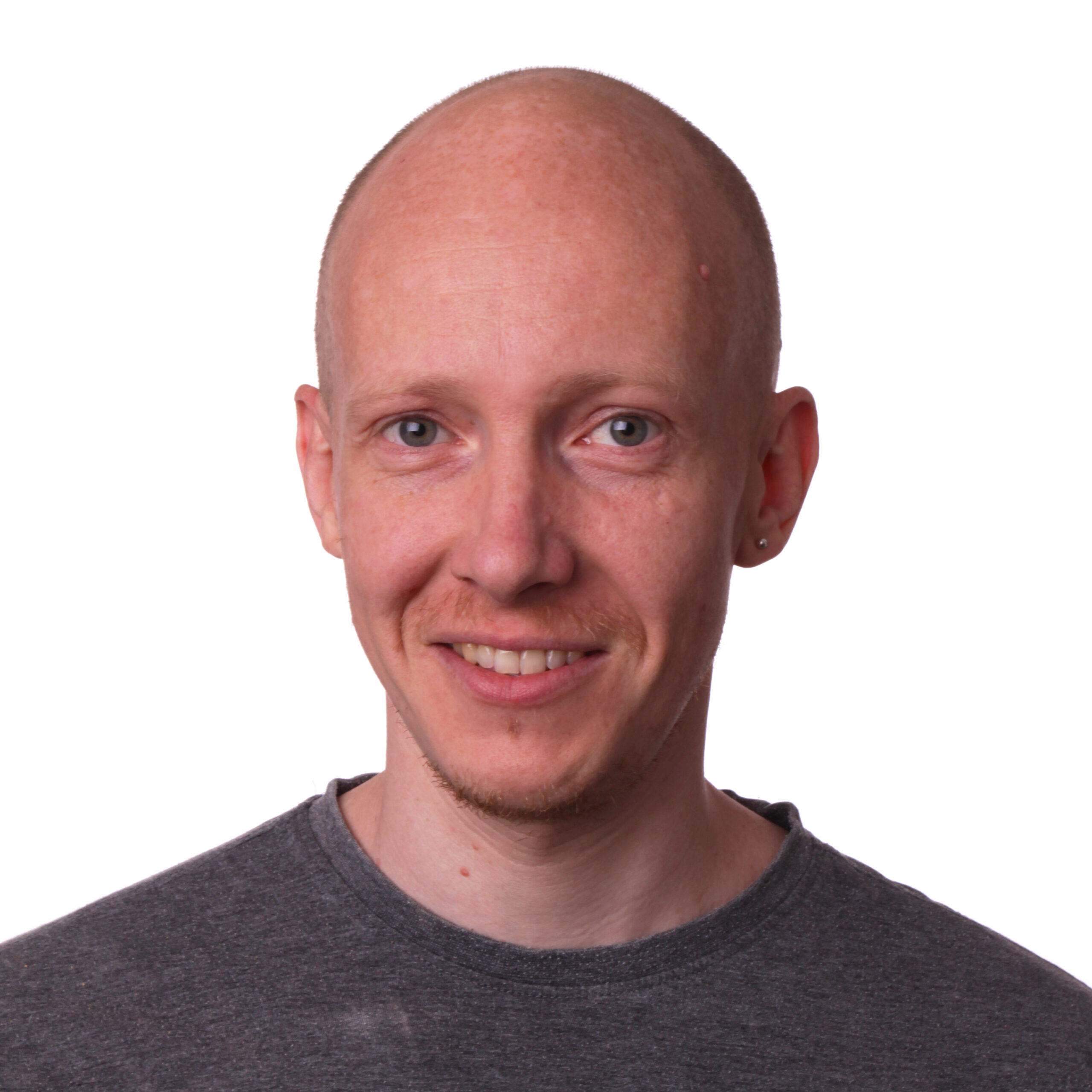 George Ash
Scenic Carpenter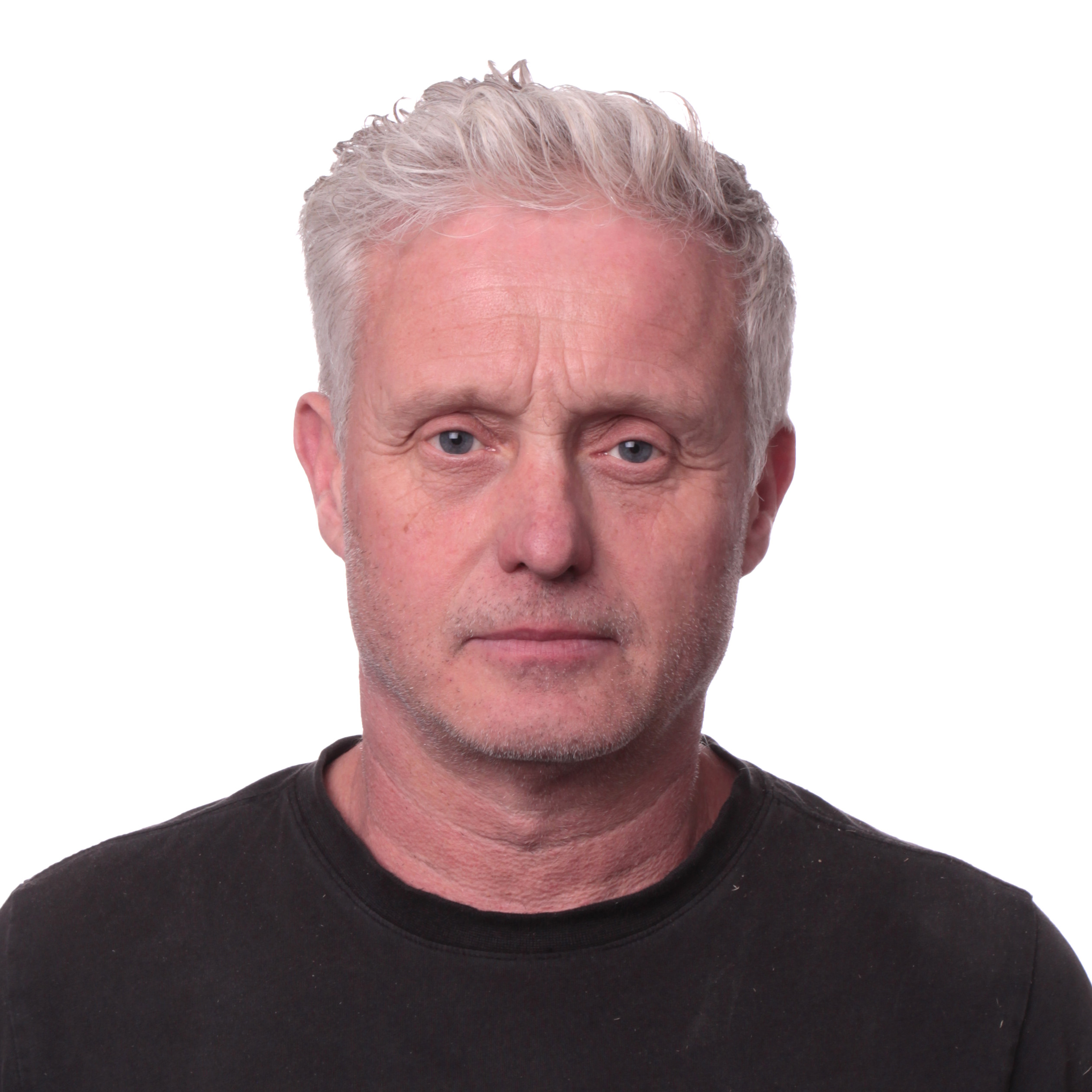 John Tierney
Scenic Carpenter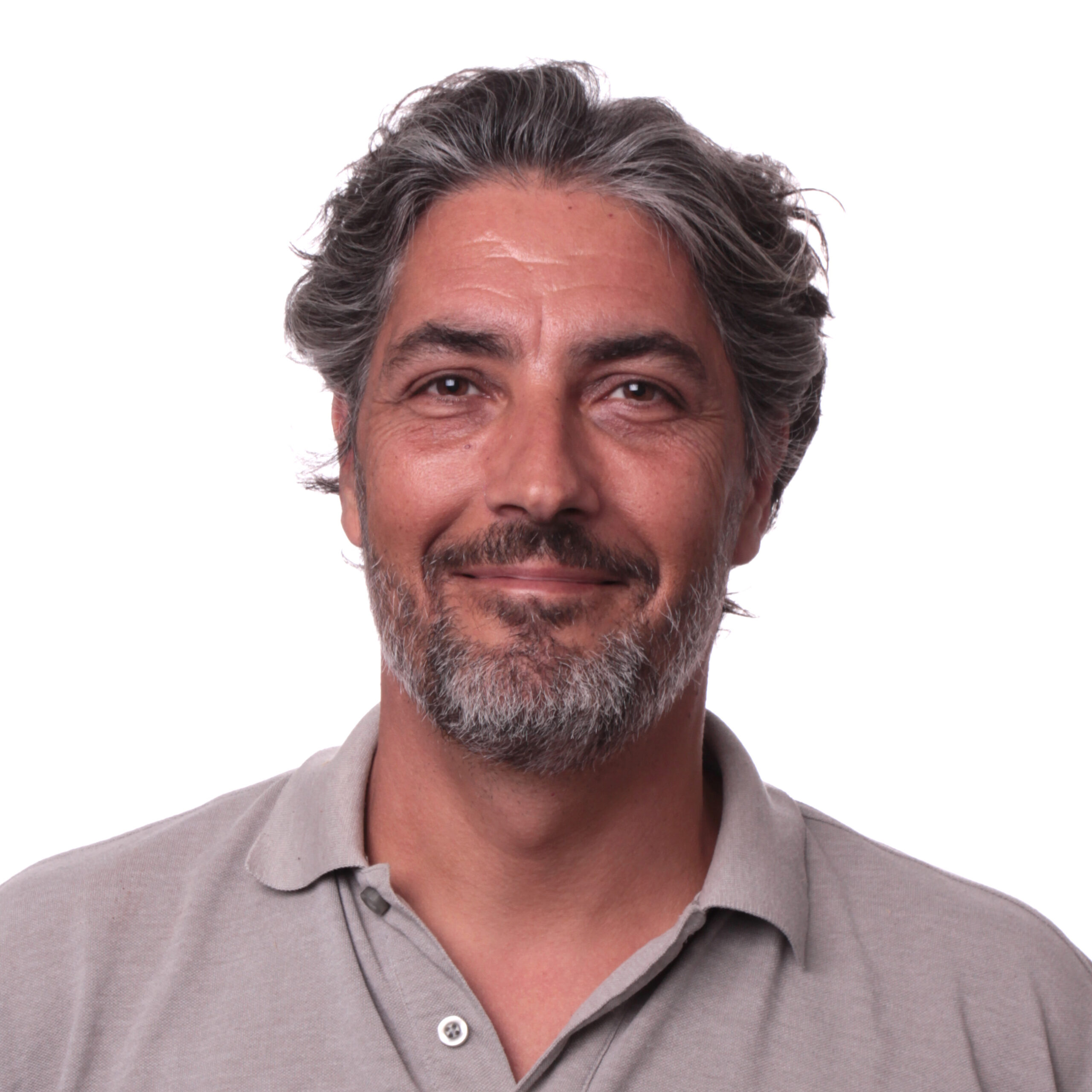 Justin Jolliffe
Scenic Carpenter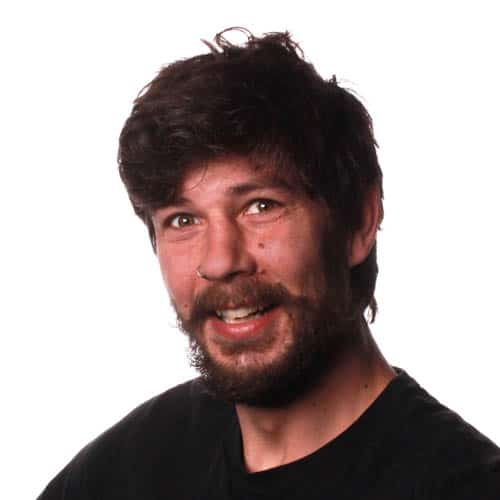 Nick Richards
Workshop Manager
CAREERS
We're always on the lookout for talented people who share our goal of delivering great live events.
We're also keen to hear from experienced freelance technicians, lighting designers, & carpenters.
To express an interest in joining the team or working with us please send your CV to careers@lfps.co.uk
May, 2023, Hertfordshire, UK: Light Fantastic Production Services (LFPS), specialists in delivering creatively driven technical solutions to the Live Events industry, amplifies efforts to create...
CONTACT US
If you have any questions regarding our company or services, please don't hesitate to get in touch.
Our privacy policy can be viewed here.